Iced Coffee Tea Recipe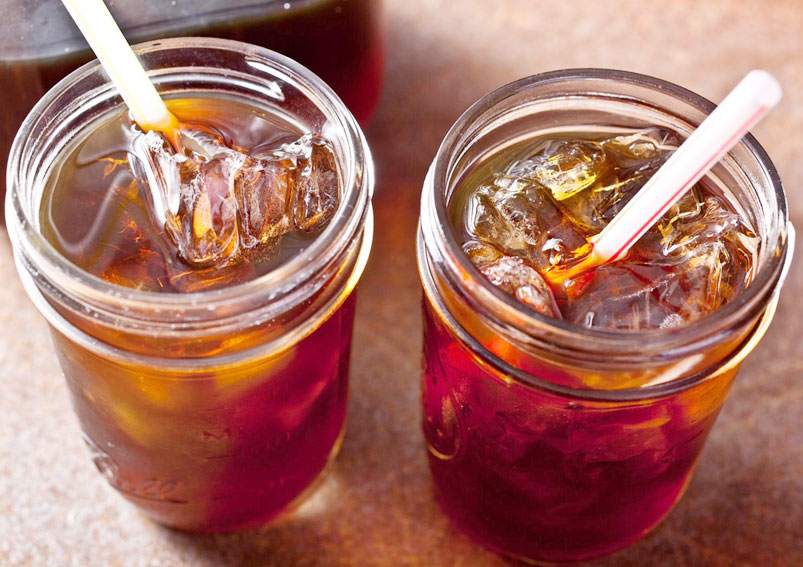 Iced Coffee Tea is very delicious and a perfect combination of coffee and tea mixed with ice cubes. Coffee help you to refresh mind from your heavy work.
Get this simple and tasty Iced Coffee Tea recipe. You may just love the taste of a Iced Coffee Tea.
Ingredients
1tbscoffee
1mild tea
1-2ice
1/2 tbsFresh cream
1 tbsSugar
Directions
Place a coffee cup and insert into Coffee machine.
Add ice to the coffee.
Place tea bag horizontally on top of ice and allow it to soak into coffee.
Allow to mix it for a few seconds.
After brewing has stopped. Press the bag and remove it from the glass. Make sure that not to burst.
At the end, add cream or sugar on the top for a flavor.
Now, Iced Coffee Tea is ready to serve.
Coffee and tea are rich in antioxidants that may boost your health and help you to refresh time to time. It keeps you energetic through out the day with a morning wake up coffee.
If you are searching form for more cocktails & drinks check --Yummyfoodrecipes.
- Mayuka
This Recipe Rate :
(0) Reviews