How to make Palkova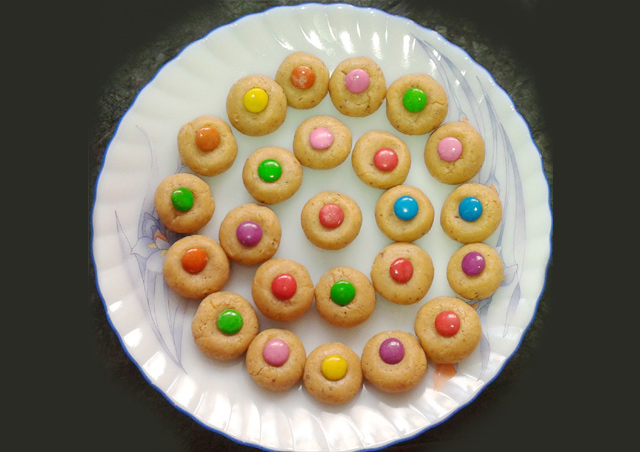 Sweets special, Palkova is one of the precious sweet which is liked by many of us, its made from only milk. Let us see how this Palkova can be prepared.
Ingredients
3 Cups Milk
1 1/2 Cup sugar
Molds for making in to shapes
1 1/2 spoonGhee - just to rub to our hands and to molds
Directions
Step

1

Boil the milk and sugar on a medium low flame for long time in a wide pan. Keep mixing frequently while the milk is boiling.

Step

2

When the milk becomes thick you have to continuously stir it so that it wont stick to bottom.

Step

3

After it becomes thick enough, check it by taking a spoon of kova, it should not stick to your finger.

Step

4

Now after the flame is off, remove or place the kova into a wide plate. When it is warm apply little oil to the kova molds and make them into desired shapes.
This Recipe Rate :
(0) Reviews