Nutella Cold Coffee Recipe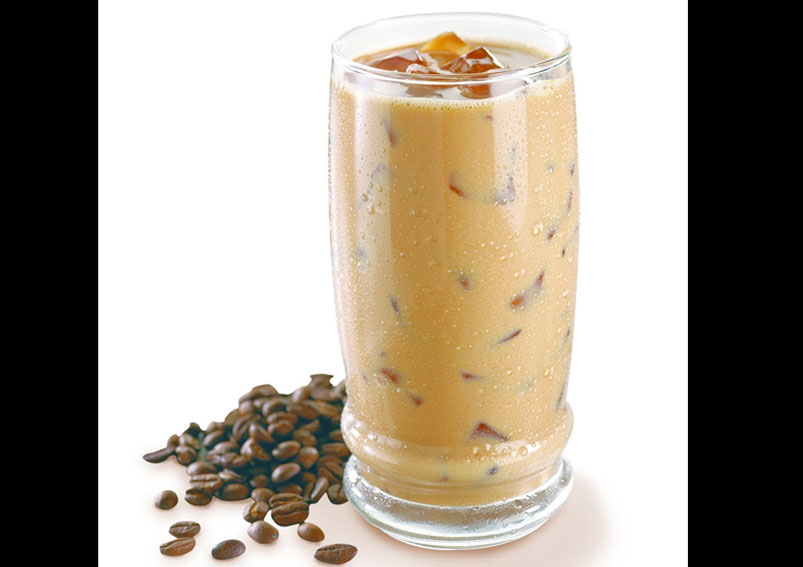 Try this decadent, cold brewed coffee with a generous infusion of nutella. Condensed milk gives it a light, creamy texture. It's very less time consuming drink.
Ingredients
4 tablespoonsNutella
2 cupsMilk (chilled)
3 tablespoonsSweetened condensed milk
2 teaspoonsInstant coffee powder
3 teaspoonsVanilla extract
3 teaspoonsSugar to taste
1⁄2 cupIce cube
Directions
Mix all ingredients in a blender and blend until it becomes smooth and frothy.
Now, Pour into glasses
Dust lightly with instant coffee powder (if desired)
Add ice cubes and serve chilled
You can add coffee ice cubes for stronger coffee flavor. Coffee make you feel lighter during works as well as it has health benefits.
-Nandini Chauhan
This Recipe Rate :
(0) Reviews