Chocolate Mint flavour Milkshake Recipe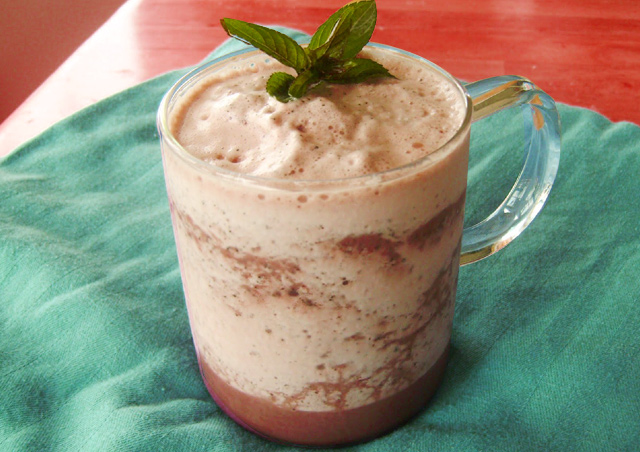 Chocolate Mint flavor Milkshake takes hardly 15 mins for preparation. Let us have a look how to prepare this milk shake.
Ingredients
1/2 CupChocolate syrup
1 Cup Milk
4 ScoopsVanilla ice cream
1 dropPeppermint extract
Directions
Step

1

Mix the chocolate syrup and peppermint extract with blender, ice cream, milk in a Vessel.

Step

2

Serve and Sip it out the drink after well mixing it.
This Recipe Rate :
(1) Reviews
fggfdgfgfdg

fggfdgfgfdg fggfdgfgfdg fggfdgfgfdg fggfdgfgfdg fggfdgfgfdg fggfdgfgfdg fggfdgfgfdg fggfdgfgfdg fggfdgfgfdg fggfdgfgfdg fggfdgfgfdg fggfdgfgfdg fggfdgfgfdg fggfdgfgfdg fggfdgfgfdg fggfdgfgfdg fggfdgfgfdg fggfdgfgfdg fggfdgfgfdg fggfdgfgfdg