Light Chocolate Milkshake Recipe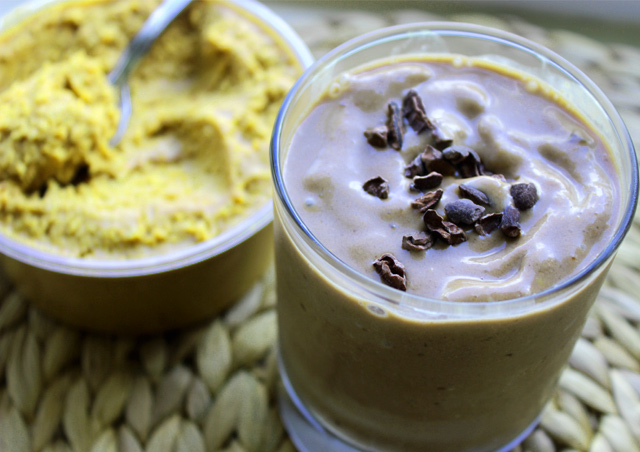 Light Chocolate Milkshake Recipe is very easy to prepare. It consists all milk products so very soon we can complete it.
Let's have a look what are the instructions to be followed for making this recipe.
Ingredients
2 RipesBanana into Chunks
2 CupsCoconut milk
2 tbspPeanut butter
3 tbspUnsweetened cocoa powder
3 CupsIce cubes
2 tbspAgave syrup
Directions
Step

1

Mix all the given ingredients like coconut milk, banana, cocoa powder, peanut butter, agave syrup in a jar.

Step

2

Add ice cubes and mix it well until it appears as smooth. after it serve the drink.
This Recipe Rate :
(0) Reviews