Tasty Fountain Style Vanilla Malt Shake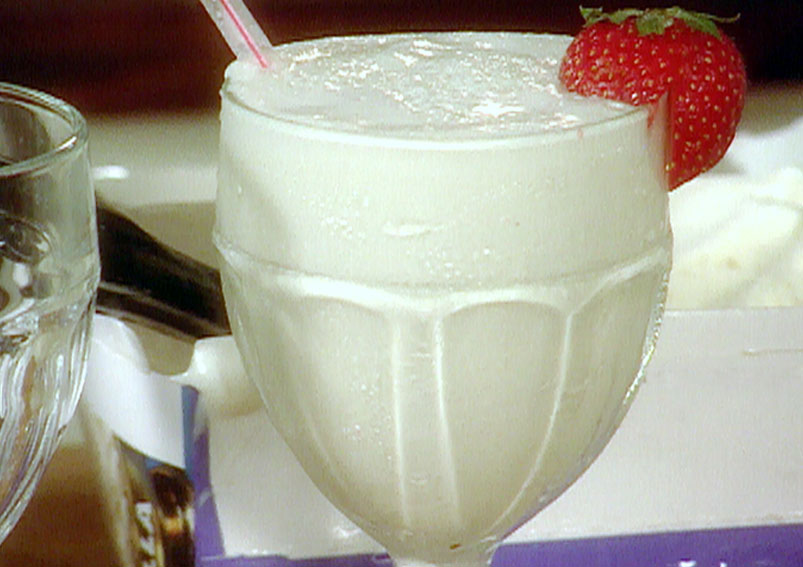 Tasty Vanilla Malt Shake is a delicious old fashioned cool treat. Serve the chilled shake in a tall glass. For a different flavor adds chocolate or strawberry to the milkshake. Malt adds something special to this old fashioned Vanilla Milkshake. Follow the steps below to prepare Perfect Vanilla Malt Recipe.
Ingredients
200 gramCold milk
2 tablespoonsCarbonated water
5Malted milk powder
2Vanilla extract
1 tablespoonVanilla ice cream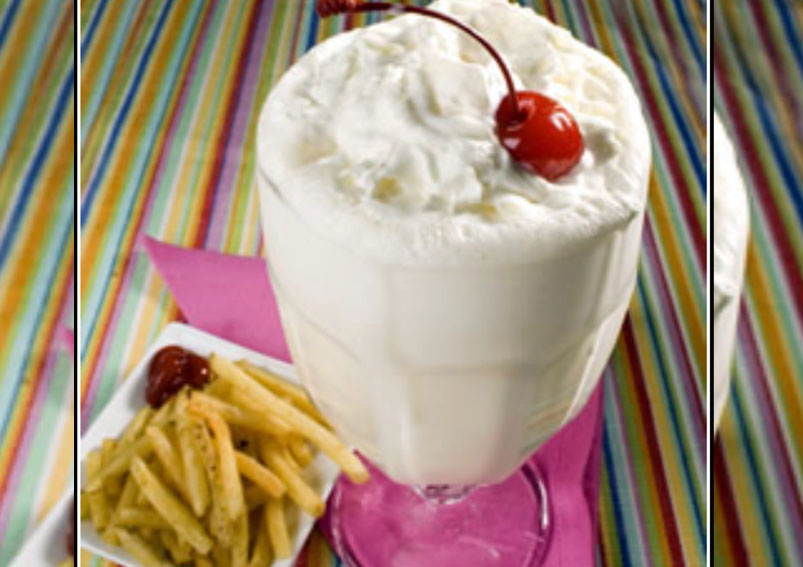 Directions
Take a blender and add milk to it
Add carbonated water to the milk along with malted milk powder and vanilla extract
Add scoop of ice cream
Blend them until smooth
Pour the smooth mixture into a glass and serve to your family members or guests.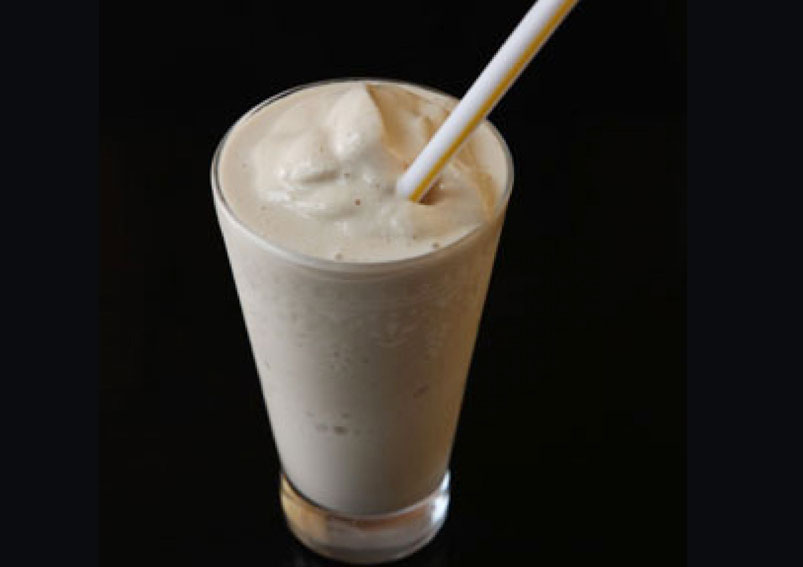 This is one of the best and easy ways of making Malt Shake and you can chill your mouth during the summer. This recipe will definitely be a big hit with the whole family. Replace vanilla with chocolate if you are fond of chocolates.
The traditional milkshakes made with cream and chocolate may do diet damage. Combine the low fat dairy products to be healthy.
Find out the other milkshakes and smoothies.
This Recipe Rate :
(0) Reviews