Homemade Hot Chocolate Drink Recipe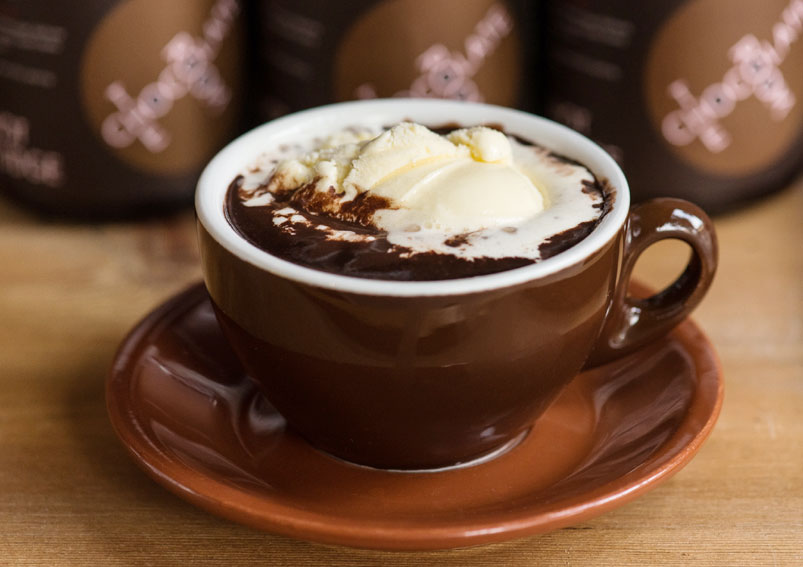 Looking for Hot Chocolate Recipe, here we go with Easy Hot Chocolate Drink where you can follow by just having simple ingredients with you for the preparation.
Ingredients
4 cupsWhole milk
1 cupChocolate
3 teaspoonsPowdered sugar
1 teaspoonVanilla extract
pinchSalt to taste
Directions
Chop the chocolate in to small pieces so that the pieces can easily dissolve in the liquid
Place milk into a thick bottomed pot on low heat
Bring it to boil. Make sure that milk does not stick to bottom of the pan
Add vanilla, powdered sugar, salt and chocolate to milk
Whisk them thoroughly until chocolate melts
Heat the milk mixture for 5 more minutes constantly and serve it hot in long tunnel shaped glasses
Add whipped cream at the end if required.
Chocolate increases theta brain waves and triggers relaxation. So try to have these kinds of drinks at times and make yourself refreshed. Know 11 Facts About Chocolate
This Recipe Rate :
(0) Reviews