Easter Moist Cake Recipe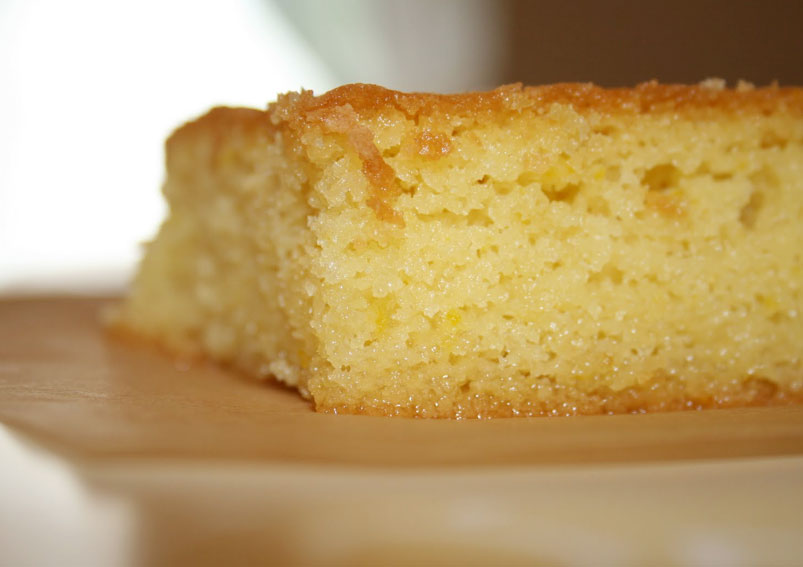 Celebrate Easter with this Moist Easter Cake. This cake is delicious at any time of the year and kids would like to have it as snack in the evening.
Ingredients
With Egg White
½ cupSugar
a pinchSalt
½ teaspoonCream of tartar
6 eggsEgg white
½ cupPowdered sugar
½ teaspoonVanilla
½ cupCake flour
With Egg Yellow
¾ cupCake flour
½ cupSugar
½ cupPowdered sugar
6 eggsEgg yolks
2 tablespoonsLemon juice
¾ teaspoonBaking powder
Directions
Sift together ½ cup cake flour and ½ cup powdered sugar
Pout eggs whites in a large bowl and beat it till frothy
Add some of the ingredients like cream of tartar, vanilla and salt to it
Mix them well and beat them till soft peaks formed into it
Add granulated sugar and mix it well
Add cake flour and baking powder to a bowl
Mix them together and beat the egg yolks init
Add ½ cup of granulated sugar and beat them well
Add the white egg mixture on top of the yellow mixture and bake it at 375 degrees F for about 35 minutes
Then remove the cake from the oven and invert it. Cool it for 5 minutes and finally dust the cake with powdered sugar.
The tasty Easter Cake is ready to eat.
Churches throughout the world celebrate Easter and distribute the hot cross buns to their friends and well-wishers. So you can make this bun and share it with your friends.
-Neelima
This Recipe Rate :
(0) Reviews