Tasty Cold Cocoa Milkshake Recipe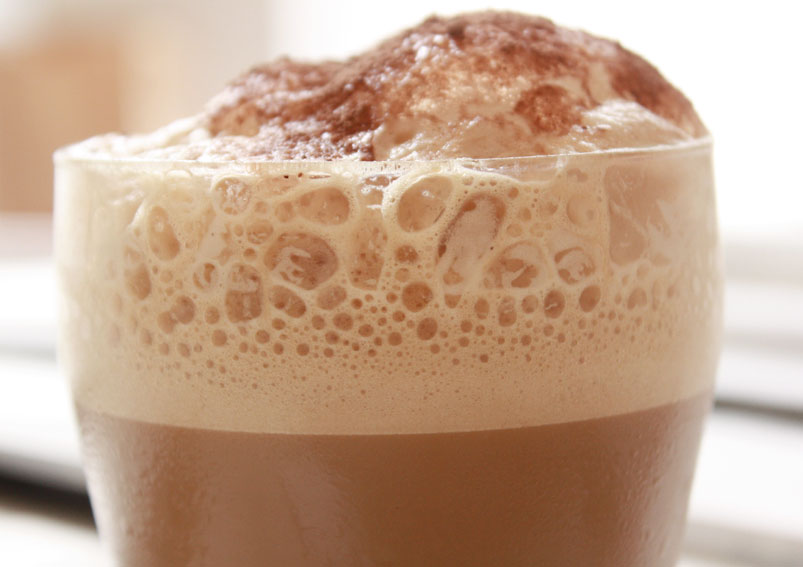 Finding for an excuse to start your day with some chocolate? Try this Cool Chocolate Milkshake as it is a good substitute for coffee especially when it is hot or when you want don't want to have Traditional Breakfast.
Ingredients
2 ½ tablespoonsCocoa powder
2 cupsFull fat milk
2 tablespoonsSugar
8 ice cubesIce cubes
2 tablespoons for garnishingGrated chocolate
Directions
Place cocoa powder, full fat milk, sugar, ice cubes in a blender
Blend them till the mixture turns smooth and frothy
Pour the smoothie in four individual glasses and garnish it with grated chocolate
Serve it cool immediately.
You can also add ice cream at the top for better taste. Have it along with Crispy Potato Chips
-Neelima
This Recipe Rate :
(0) Reviews