Healthy Lemon and Honey Water Recipe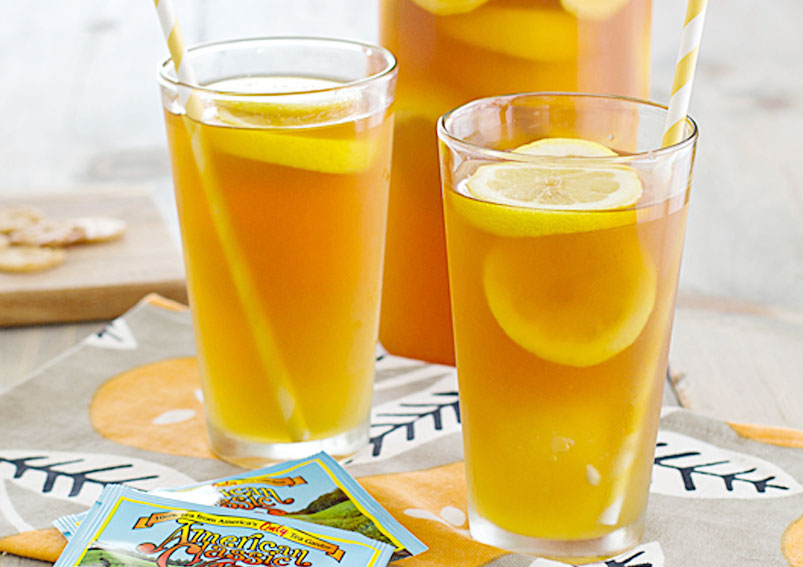 There is no end of benefits of Lemon honey Water. It helps in losing weight, encourages healthy digestion, boosts your immune system, keeps your skin blemish free and many more. Let us try this exceptionally healthy lemon water (drink).
Ingredients
½Lemon juice
2 tablespoonsHoney
A pinch ofcinnamon
½ cupWarm water
Directions
Take a pan and boil water.
Squeeze the lemon juice into the warm water.
Now, put the honey and cinnamon.
Garnish with lemon circles.
Serve it warm.
Be ensured that water should be a little hot, but not boiling. For best effect, drink lemon honey water in the morning on an empty stomach.
-Nandini Chauhan
This Recipe Rate :
(0) Reviews