Best Nutrition Rich Antioxidant Juice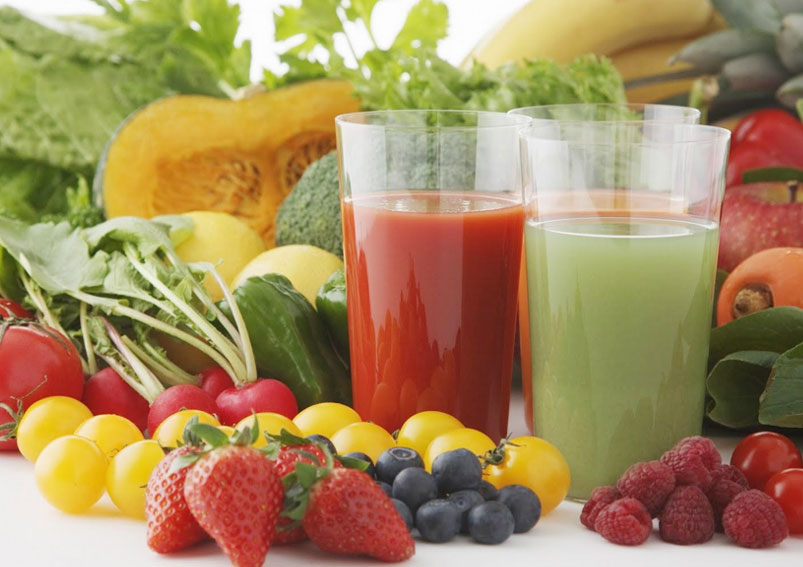 Try this Antioxidant Boost juice that fights all the infections in your body. It also enhances your immune system. When you are bored ahead eating so many fruits, then make them into juice in this way and gain the benefits.
Ingredients
3Apples
2 cupBlack grapes
2 cupsStrawberries
½ cupChopped beetroot
1 cupCrushed ice
Directions
Place chopped apples, black grapes, strawberries, chopped beetroot and ice in a blender
Blend them together to form juice
Strain the juice using a strainer
Pour it in 2 individual glasses and have it immediately during evening hours after your gym.
Use fresh juice for excellent taste. Use any seasonal fruits like kiwi, oranges or guava, as have equal amounts of nutrients and vitamins. If you are looking for any cool summer juice during a hot day, try this Jaljeera Drink at home and prepare it in large quantity as you can have it for two days.
Importance of Fruits Juices in nutrition point of view
-Neelima
This Recipe Rate :
(0) Reviews