Easy Broccoli Stir Fry Recipe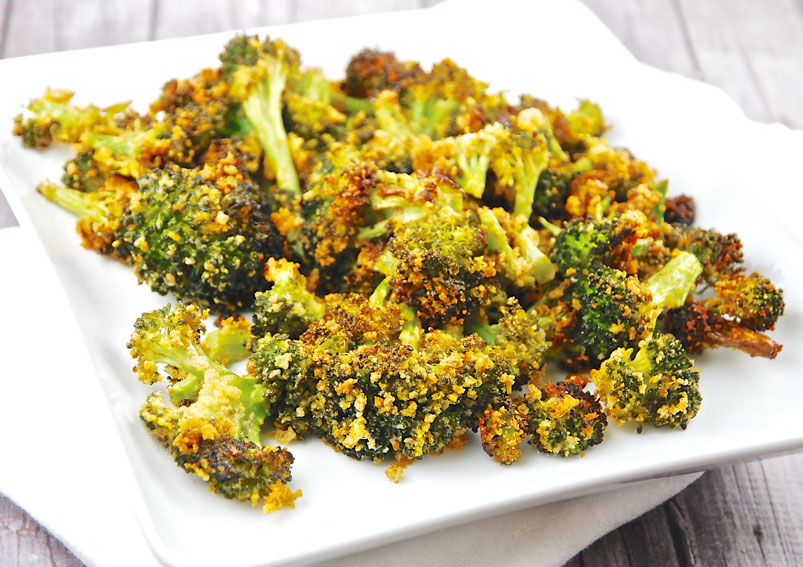 Broccoli provides you with many cholesterol benefits. So you can feel much better including them in your diet. Try this Yummy Garlic Broccoli Fry at home and have it as side dish with roti or rice.
Ingredients
4 cupsBroccoli
1 cupOnion
1 tablespoon mincedGarlic
1 teaspoonChili powder
½ teaspoonCoriander powder
Saltto taste
1 tablespoonOil
1 teaspoonMustard seeds
1 teaspoonCumin seeds
¼ teaspoonTurmeric powder
5 leavesCurry leaves
Directions
Place a pan on flame and add 1 teaspoon of oil to it
When the oil is hot add mustard seeds, cumin seeds and let them splutter for few seconds
Add minced garlic and saute it for 10 seconds
Add sliced onions and curry leaves to it
Fry them till they become golden brown in color
Meanwhile, wash broccoli with water and boil it for 5 minutes with drinking water
Add the fillets to the pan and mix them well with the onion mixture
Sprinkle water if necessary and cook on low flame by stirring it occasionally
Add turmeric powder, salt and chili powder
Mix them well and fry them till the broccoli pieces become tender
As broccoli cooks faster, take care to cook so that it retains crunchiness
Off the flame and remove it in serving bowl. The tasty and healthy Broccoli Fry is ready to serve.
Serve the Healthy Fry with hot rice or even with Sambar Rice as side dish.
-Neelima
This Recipe Rate :
(0) Reviews