Homemade Lemon Curd Recipe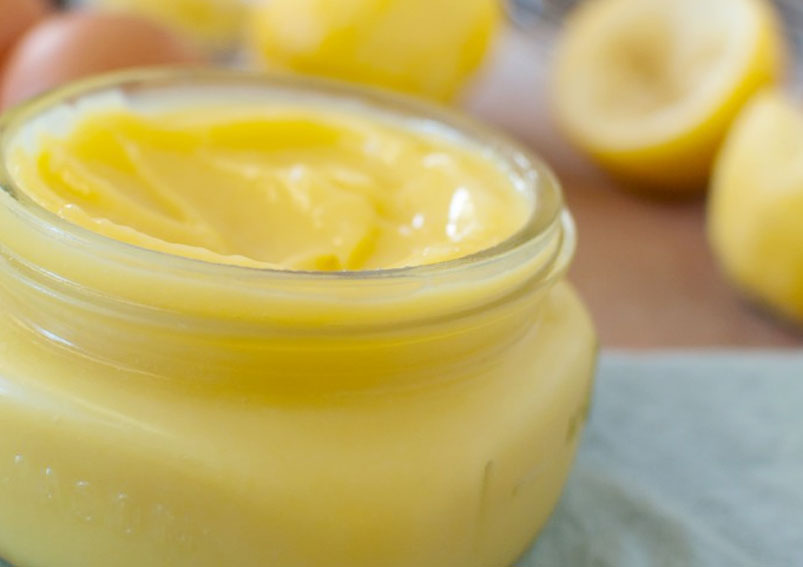 Are you planning to experiment a new Recipe? For, Foodies here is a Special Recipe. Lemon curd is a type of jam which is used as topping on cakes and bread. Lemon curd is a creamy, fruity and tangy jam. You can have this jam with toast, or can use in cakes, or on top of pancakes You can use this jam as a topping in various bakes.
Ingredients
200gcaster sugar
3eggs
3lemons, zester
250mlfresh lemon juice
100gunsalted butter, melted
Directions
Take a bowl and mix 200g of sugar and 3 eggs.
Blend the lemon juice, lemon zest and butter.
Keep the bowl on a gas for 1min.
Keep stirring the mixture every 1 min, until it becomes thick.
Pour into small airtight jars
Store the mixture in a jar for 4 hours in the refrigerator.
Lemon Curd is ready to serve, tastes better as topping on cakes, pastries, pastas etc. This is one of the best topping which tastes fruity and tangy and provides essential vitamins and nutrients.
This Recipe Rate :
(0) Reviews