Jal Jeera Mint Recipe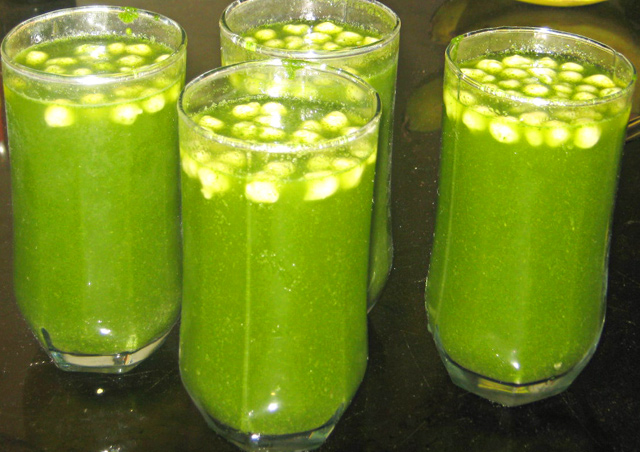 Jal Jeera Mint Recipe, is a special recipe which is good for health. As it consists the ingredient Jeera it is well digested drink.
Let us know what are the ingredients and what are the steps to be followed in preparation of this recipe.
Ingredients
1 1/2 CupFirmly Packed Mint leaves
1 CupSonth chutney
1 1/2 tbspRoasted cumin seeds
50 gmsCoriander leaves
5Green chillies
1 tbspChilli Powder
1 1/4salt
4 CupsWater
Directions
Step

1

Peel the tamarind into the cup and add water to it.

Step

2

After mixing all the sonth ki chutney ingredients heat it to a lower heat.

Step

3

Stir it until it appears in thickness.

Step

4

For Liquid, club all the ingredients and add ice to it and serve.
This Recipe Rate :
(0) Reviews