Healthy and Easy Banana Stem Soup Recipe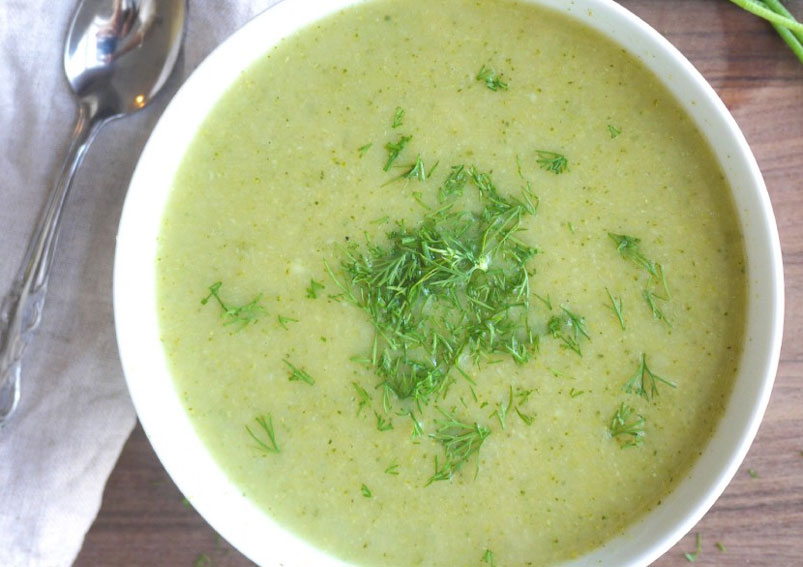 Make Banana Stem Soup at home, as it is the best treatment for all gall stones. It is a good Diabetic Soup and you can have juice with banana stems.
Ingredients
5 inches longBanana stem
½ cupSweet corn
250mlWater
pinchBlack pepper powder
¼ teaspoonBlack salt
3 dropsLime juice
10 leavesMint leaves
½ tablespoonCoriander leaves
2 teaspoonsGrated carrots
2 teaspoonsGrated cheese
2 teaspoonsBoiled beans
½ teaspoonCilantro
Directions
Cut the banana stems into small pieces. Remove the thread of the banana stem while cutting them into pieces
Boil banana pieces along with corns in a pressure cooker
Cool it for some time and grind it to a smooth paste
Add 250ml of water and strain the mixture
Transfer it to a pan and add black pepper powder, salt to it
Boil it for some time
Add black salt and lime juice at the end
Off the flame and transfer the soup to a serving bowl
Garnish it with mint leaves, coriander leaves, carrots, cheese, cilantro and beans. Have it hot as the soup taste when it is hot.
Try Pasta Soup Recipe if you would like to take soups before your meal.
-Neelima
This Recipe Rate :
(0) Reviews