Apple & Sausage Macaroni and Cheese Recipe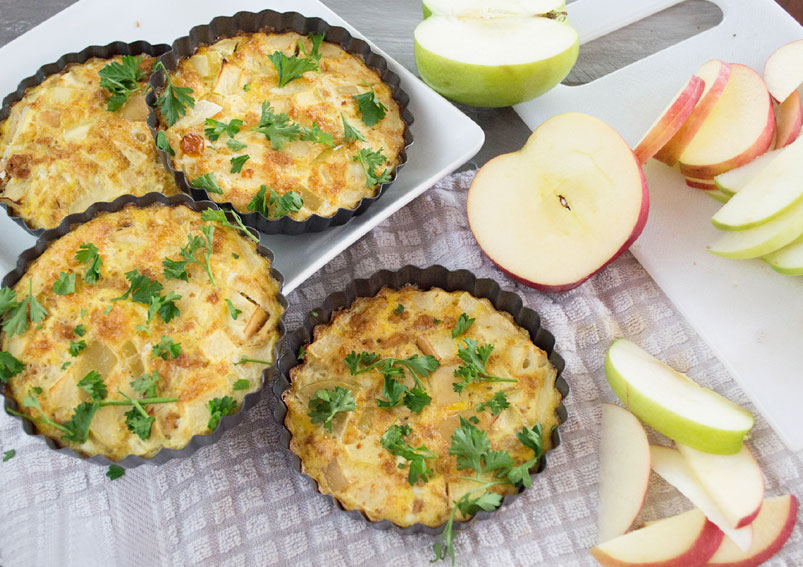 Are you planning for an ideal breakfast? People who are crazy about macaroni can try this in their breakfast. Here is the recipe of macaroni which relishes the taste of cheese and apple. This helps to maintain good health. This sausage is easy to prepare. Apple Sausage Macaroni Cheese helps us to stop the cravings for a long time. Here is a step by step guide which includes all ingredients. So, let's get started with the process.
Ingredients
4 tablespoonsUnsalted Butter
1 Yellow OnionRoughly Chopped
1 lbPork sausages
1 1⁄2 tablespoonsfresh sage
1 lb. Red apples (about 3)cored and cut into 1-inch pieces
1⁄3 Cupflour
1 CupDry Apple Cider
2 1⁄2Cups Milk
8 ozMild Cheddar Cheese
8 ozSharp Cheddar Cheese
Kosher Salt and Freshly Ground Black Pepper
1 lbLeached Pasta, or Elbows
Directions
Heat oven to 375°. Melt butter in a 6-qt. saucepan over medium-high.
Add onion and cook for 2 minutes.
Add sausage and cook it by using a wooden spoon.
Break up into small pieces and cook it for 10-12 minutes, until it get browned.
Add sage and apple and cook for 5 minutes more.
Add flour and cook for 2 minutes.
Add cider and cook for 2 minutes, then add milk.
Stirring it occasionally for 8-10 minutes, until it gets thick.
Stir in half of the cheese, salt, and pepper and cook until cheese has melted.
Meanwhile, bring a large pot of salted water to a boil.
Add pasta and cook about 5 minutes, until halfway cooked.
Drain pasta, transfer to cheese sauce and stir well to coat.
Spread pasta in a 9-inch by 13-inch baking dish and top with remaining cheese.
Transfer baking dish on a baking sheet and bake about 45 minutes, until macaroni and cheese get golden brown and bubbly.
Let cool for 10 minutes before serving.
This Recipe Rate :
(0) Reviews