Spicy Hot Coffee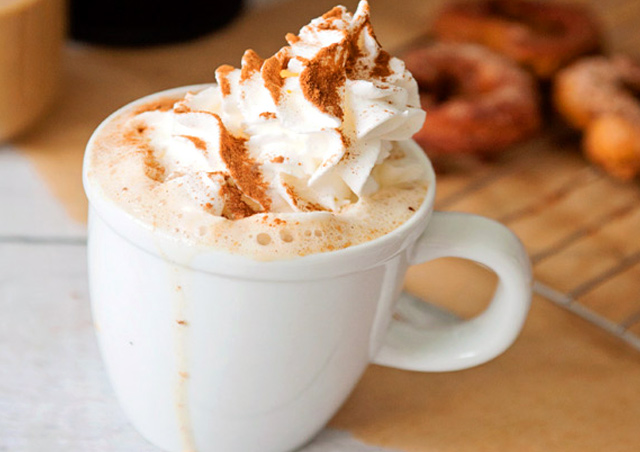 There can't be any better way to ward off the winter chill than a piping hot cup of java, spiced up. Lets see how spicy hot coffee can be prepared.
Ingredients
2 tsp Cardamom powder
75gms Freshly ground coffee
200 mlMilk
3 1/2tbspFinely chopped ginger
1 CupMilk
2 tsp Sugar
4 1/2tspCream
25gmsGrated chocolate
Directions
Step

1

Take coffee, cardamom powder, ginger and prepare mixing in with 1 liter of water.

Step

1

Add milk, sugar and cook until boiled. Pour in the hot coffee with the milk.

Step

2

Whip cream and cardamom powder together. Spoon over the coffee.

Step

3

Garnish with grated chocolate and Serve.
This Recipe Rate :
(0) Reviews