Tasty Chicken Broth Pasta Curry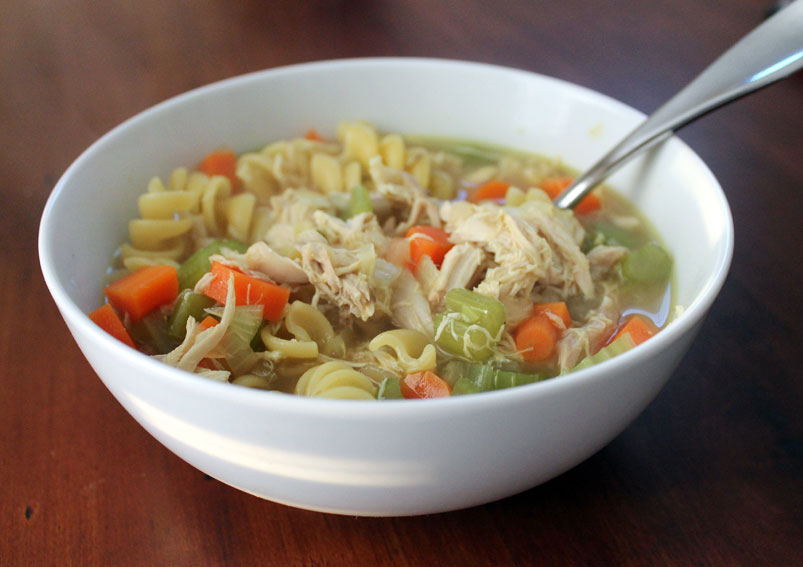 Try this Easy Homemade Pasta in a traditional way and have it along with your kids. As pasta is one item that kids generally like to have, try it in an easy way by following simple steps below.
Ingredients
1 cupChicken broth
½ cupButter
2 tablespoonsCurry powder
1 cupPasta
1 cupCoconut cream
Breadto dip is optional
Directions
Take a medium sized pot and start boiling it
Add ½ stick of butter and stir until melted
Add curry powder to it and stir it well so that no lumps are formed
Take a separate pot and add pasta to it
Boil the pasta accordingly and drain the whole water once they are boiled
Add the coconut cream to the broth mixture and pour it on boiled pasta.
Serve the hot pasta with bread crump to your guest. Pasta is a perfect foundation for healthy and nutritious meals. Know Health Benefits of Pasta.
This Recipe Rate :
(0) Reviews