Indian Corn Flour Halwa Recipe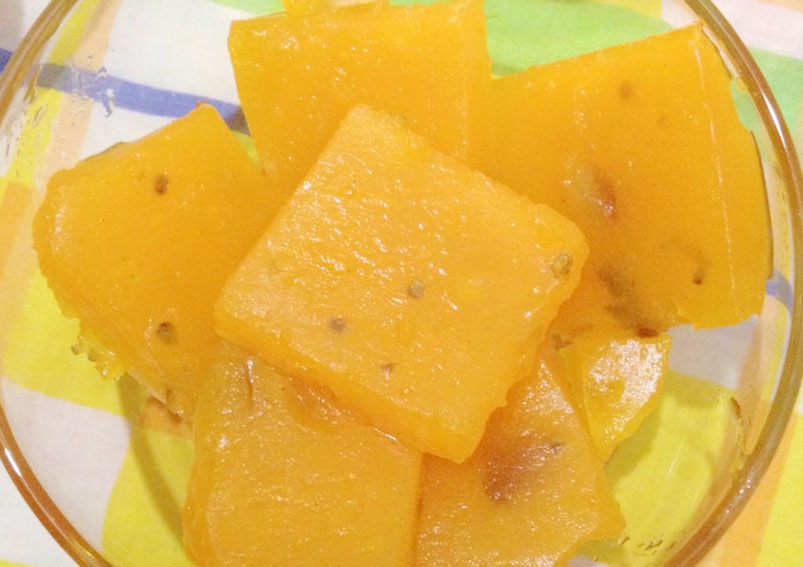 Searching for an easy Diwali Sweet? Try this easy Corn Flour Halwa that can be prepared within just 20 minutes. Know how to make Corn Flour Halwa by following the simple steps here.
Ingredients
250gmsCorn flour
250gmsSugar
¼ teaspoonCardamom powder
250gmsGhee
¼ cupDry fruits
Directions
Mix corn flour in ¼ cup of water and milk
Dissolve sugar syrup in ½ cup of water and boil it for a few minutes
Add cornflour mixture to it and stir well to prevent lumps
Continue stirring till ghee separates from it
Add dry fruits and mix well
Grease the plate with halwa and pour the halwa into a greased plate
Allow to cool for some time
Cut the halwa into desired shapes and serve it to your guest.
You can store in refrigerator for two days in an airtight container and have it. Also Harabhara Kabab and have it as snacks along with halwa during the evening times.
Beauty Benefits with Corn Flour
-Neelima
This Recipe Rate :
(0) Reviews