Tasty Margarita Cocktail Recipe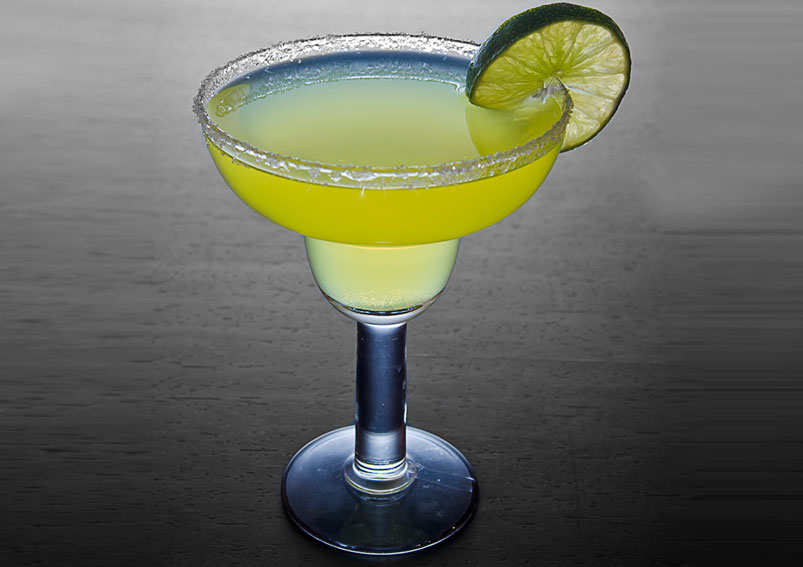 Love Cocktail drinks? Then, you are probably tasted all the cocktails. Here comes a unique cocktail recipe - Margarita cocktail recipe with a combination of Tequila and a Orange liqueur. Find out the recipe.
Ingredients
2 OzTequila
1 OzOrange liqueur
1Lime
0.5 OzSimple syrup or Lime Cordial
8 cubesIce Cubes or crushed ice
Directions
Pour all the above ingredients in the shaker.
Add 8 cubes of ice.
Add the fresh lime juice or squeeze a whole lime inside the jar.
Shake it hard at least for 12-13 times.
Strain the cocktail into your chilled glass or strain over ice.
Place a pinch of salt on the rim of the glass.
Put a lime on the rim of the glass for the taste.
Finally, your Margarita cocktail is ready to drink.
This Margarita cocktail recipe is a classic drink and is most popular in North America. Enjoy this cocktails at the time of parties and in a breeze areas.
- Mayuka
This Recipe Rate :
(0) Reviews