Champagne Punch Drink Recipe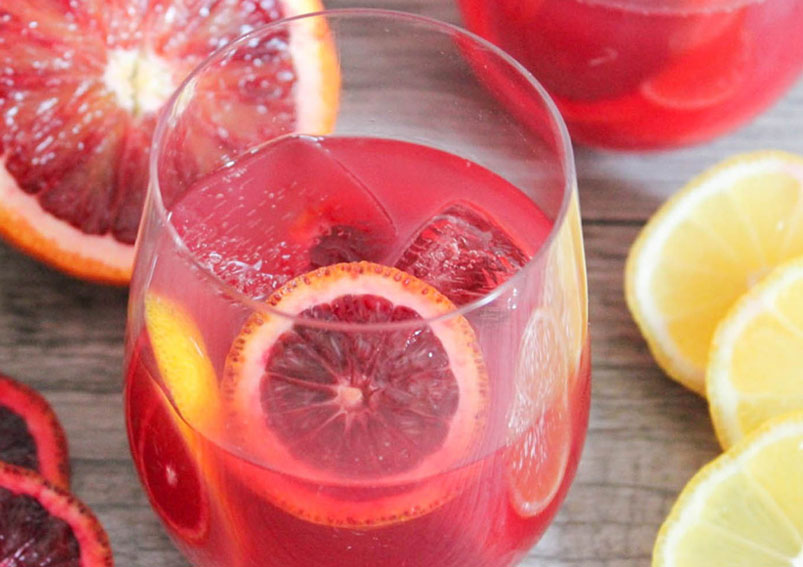 Try this simple Champagne Punch with carbonated water, ginger and frozen strawberries at home. It is an easy fruit punch drink and you can serve it at different parties.
Ingredients
1 canFrozen lemonade
1 canFrozen strawberry juice
1 small canPine apple juice frozen
1 bottleGinger ale, chilled
1 bottleChampagne
Directions
Take a punch bowl and add the lemonade concentrate, strawberry juice, pineapple juice to it
Mix them well and stir the ingredients with ginger ale
Then add champagne to it at the end. Remember not to stir champagne
The Strawberry Champagne is ready to refresh you. Serve it at a bridal shower and for sure everyone loves it.
Add soda water and ice cubes before serving to your guest. Know what exactly Champagne is.
This Recipe Rate :
(0) Reviews